One of my favorites! Madewell is currently running their
30% off clearance sale
(use code
SOCLOSE
at checkout to redeem, valid on any sale merchandise)
-
an amazing time to stock up on basics or splurge on booties you don't feel like paying $200 for. Because $140 is much more reasonable.
They're also offering
free shipping on all orders,
so there's no reason not to splurge. Which is what I told myself when I checked out a few minutes ago (using
cash back
of course).
In the past year
I've accumulated a LOT of Madewell. My style used to be much more aligned with J. Crew but it's hard for me to continue purchasing there with the sharp decrease in quality. I still browse but every top review on their products bashes the garment and 100+ people are agreeing.
Even though I am STOKED for Fall 16 to hit stores because that collection was beautiful.
Maybe because Somsack Sikhounmuong is their new head designer. Who was transferred from Madewell, naturally.
Back to the sale - if y
ou need inspiration, here are my top recommendations:
flea market flares
(high-waisted and ultra flattering, these give me the 70s cool girl vibes I always wish I had and I can't. stop. wearing. them)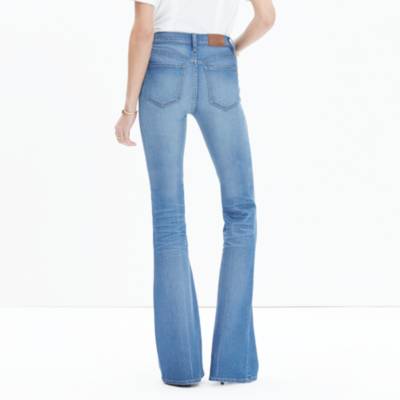 warmlight pullover sweater
(because its almost Spring but still cold and I am 100% committed to wearing sweaters year-round)
cait boot
(the color blocking keeps the neutral color really fresh, interesting and
dirt cheap
- madewell booties are SO comfy!)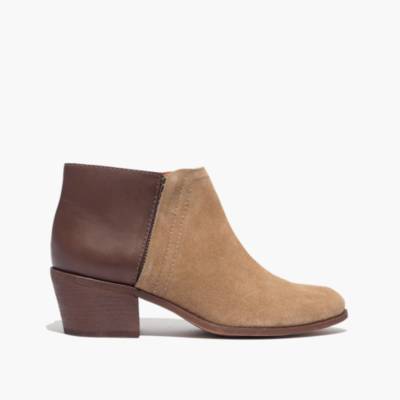 skinny skinny sateen jeans
(i literally can't stop buying skinny black pants. i'm serious. it's concerning that 15 pairs isn't enough, but the fact that they have 'tall' and '
taller'
options is a blessing)
zip transport tote - charcoal
(favorite bag purchase of 2015, which is saying a lot since I bought two Mansurs last year. this is my everyday work bag and it is EVERYTHING you want it to be. promise)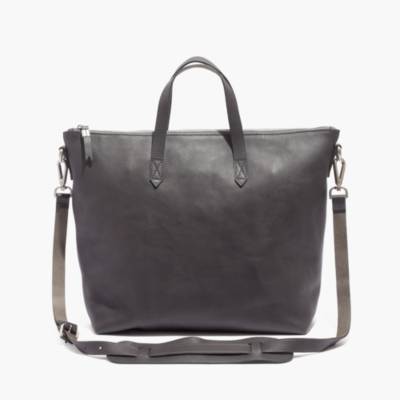 I would 100% buy this zip version over the standard.
the perfect leather belt
(obviously.)
andie high heel clog
(hello calf hair that looks much more expensive than it is)
I'm not a jewelry person (too lazy and I always seem to lose it) but if I was, I'd buy
this
,
this
and
this
. Great prices on pieces that will last longer F21.
faux-wrap cami jumpsuit
(your warm weather go-to. also, my warm weather go-to. lets match.)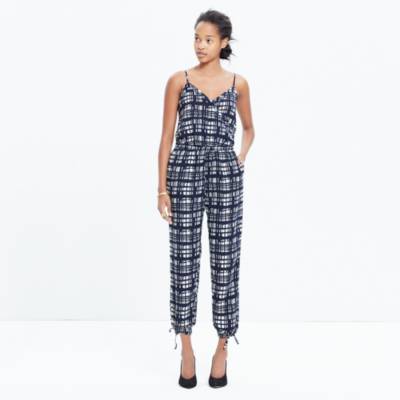 sketchstripe scarf
(scarves always feel like the most uncool piece of clothing but somehow this one isn't)
observatory funnel neck sweater
(because a chunky knit will hide actual chunk. and it's raining outside currently. want.)
MADEWELL SALE TIPS:
30% off sale merch is usually as high as Madewell goes, discount-wise. I have seen them do 40% off sale but that's much more rare, a few times per year max.
Instead of deep discounts Madewell likes to lower their full price items by $5 so they become "sale" items that will then be 30% off with a code. This is good and bad. You don't get an epic price on the item, but you can usually find new(er) items on sale this way.
General tip - Like JCrew, they discount all. the. time. If you see something not on sale you really like and all of the sizes are still in stock, hold off. Snatch it up during a sale on sale promo like this one.
Let me know if you've taken the plunged and purchased something!